For three weeks I accompanied Caritas Georgia nurses to the bedside of the sick. Too poor to pay their hospital fees, too fragile to move, they are entirely dependent on the remarkable work of the organisation. The fall of the Berlin Wall has left its mark and exposed a system that was not so egalitarian after all. Many Georgians are now left by the side of the road and every day Lia and Inessa travel a hundred kilometres to visit their patients. I followed them with my camera.

Trois semaines durant, j'ai accompagné les infirmières de Caritas Georgia aux chevets de malades. Trop pauvres pour payer les frais d'hospitalisation, trop fragiles pour se déplacer, ils sont entièrement dépendants du travail remarquable de l'association. La chute du Mur de Berlin a laissé des traces et a mis à nu un les nombreuses failles d'un système soi-disant égalitaire. Nombre de Géorgiens sont, aujourd'hui, laissés au bord de la route. Et chaque jour, Lia et Inessa parcourent une centaine de kilomètres pour rendre visite à leurs patients. Je les ai suivies avec mon appareil photo.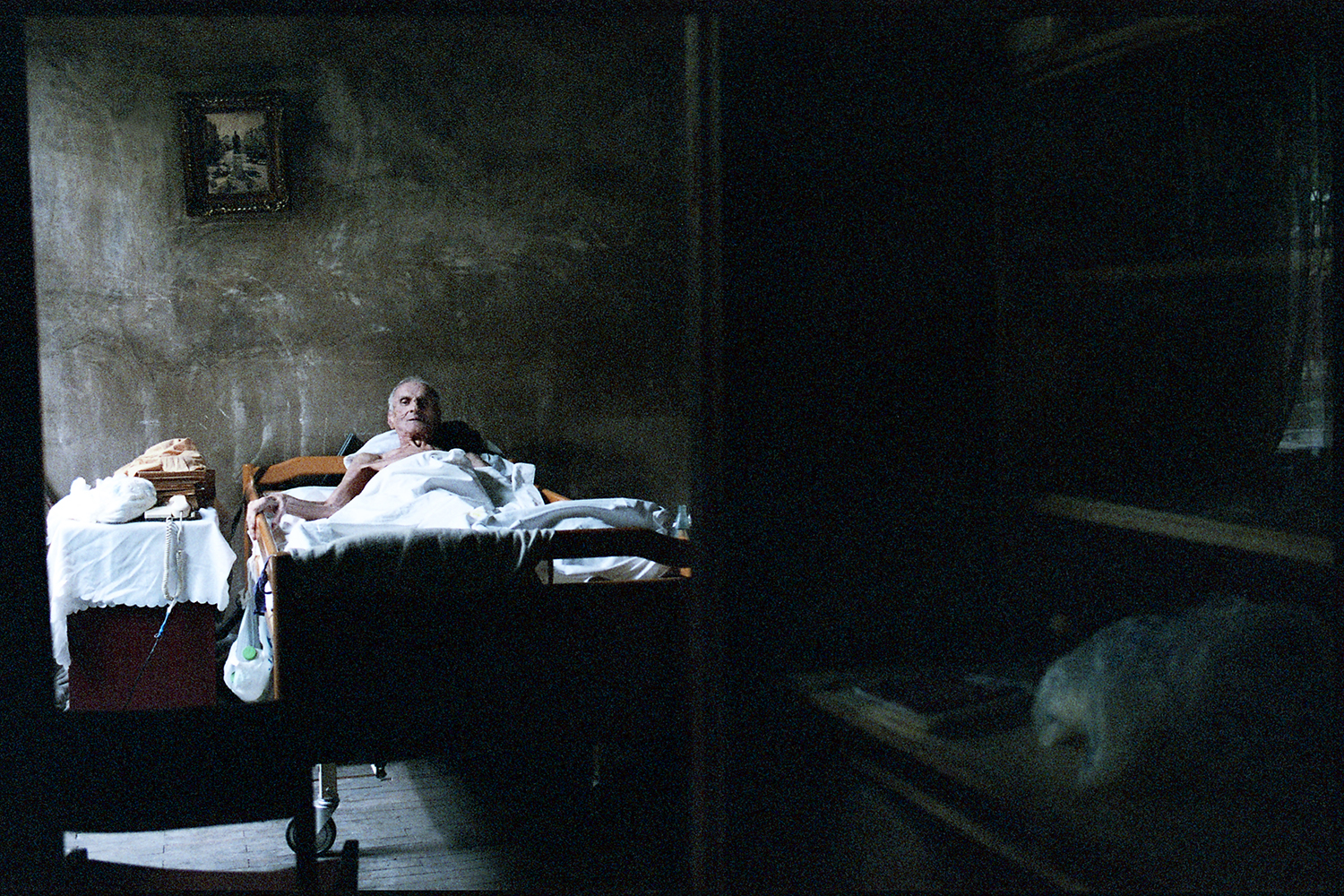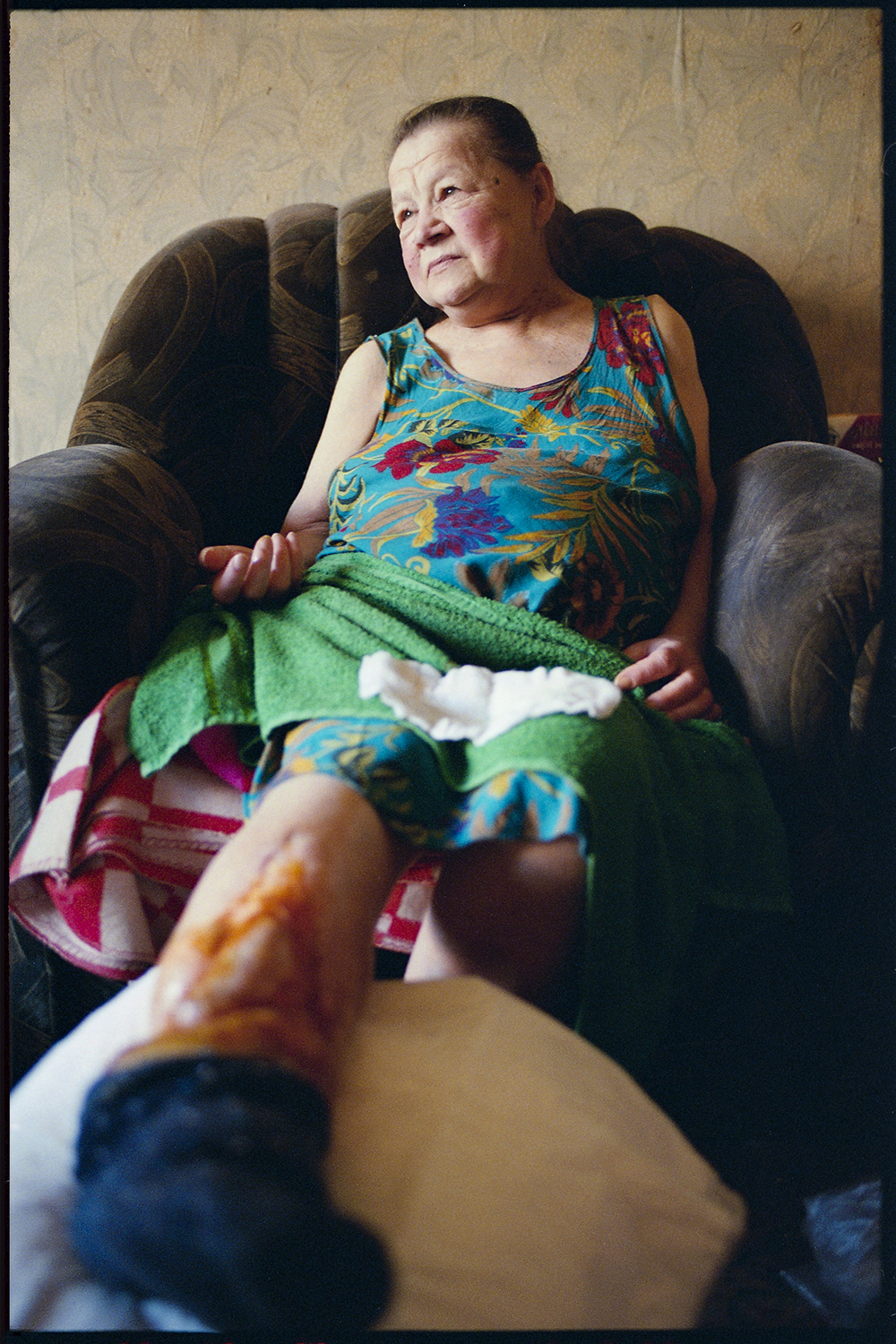 Ces images représentent une partie du reportage, qui sera disponible prochainement sous forme de livre et d'exposition.